Master the Coding Skills to Become an Engineer Companies LOVE to Hire
< WHY CODE WITH MOSH? >
Clear, Concise, Comprehensive, and Practical with No Fluff!
Step-by-step Lessons
Simple and Beginner friendly
Time and time again, Mosh's students praise his ability to break down complex topics into simple, digestible lessons that anyone can understand.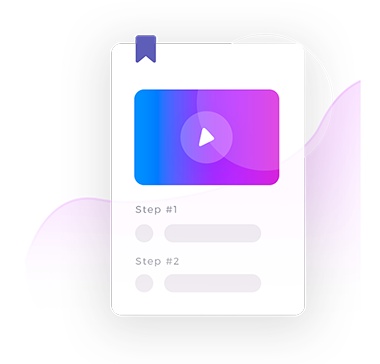 Fast-track Your Learning
Clear and Concise Lessons
Don't waste any more time on long, repetitive, and poorly-structured courses. Mosh's lessons are concise, right to the point, and free of rambling and unnecessary buzzwords. Everything explained in plain English.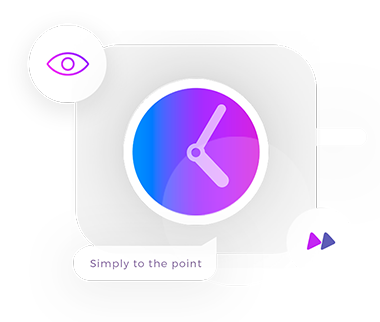 Videos Made with Love
A Passionate Teacher
Just watch any of Mosh's videos and you can hear his passion for coding and teaching. His calm, friendly, and approachable voice is one of the reasons millions of people watch his YouTube videos.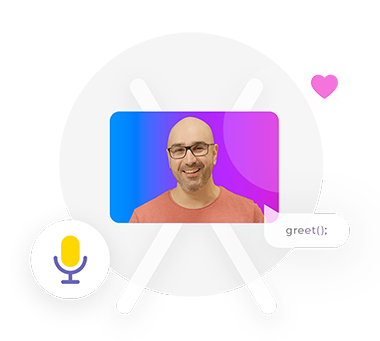 Master a Top Coder Mindset
Learn from a True Expert
Benefit from Mosh's two decades of experience in the industry. Not only does he explain the whats, whys, and hows, he also shares tons of tips and tricks that help you code faster and with more confidence. Something that would take you years to learn on the job.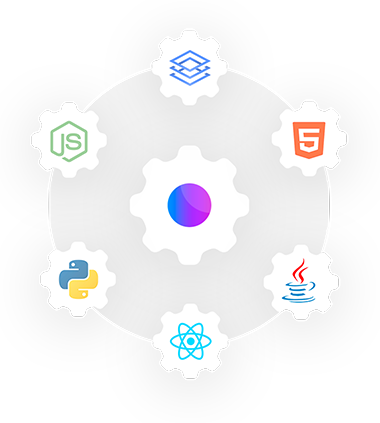 World-class Quality Videos
Fun and Engaging Lessons
Mosh is a perfectionist and is fully obsessed with the quality of his videos. Beautiful graphics, slides, and animations help you stay focused, remember, and better understand the materials.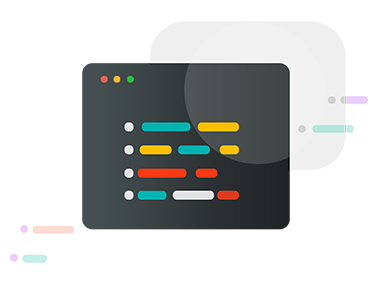 Boost Your Career Options
Prepare for Jobs and Interviews
Mosh's perfectly organized, in-depth, and comprehensive courses are packed with real-world examples and exercises that prepare you for the job.
< AMAZING >
All-access Membership
Why buy just one course when you can have them ALL?
Join a community of 100,000+ students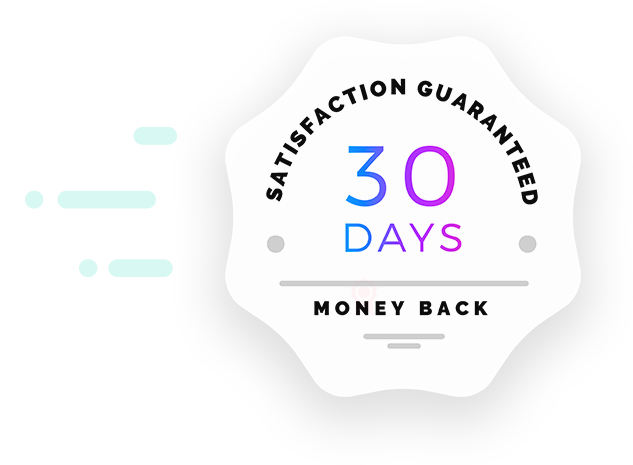 Subscribe & Save