Master the Coding Skills to Become an Engineer Companies LOVE to Hire
Voted 2020 Top Programming Guru by Hacker Noon
Why Code With Mosh?
Clear, Concise, Comprehensive, and Practical with No Fluff!
Boost Your Career Options
Clear, engaging courses, focussed on developing your practical skills to supercharge your career
Master a Top Coder Mindset
Learn from a true expert as Mosh only teaches industry best practices from his 20 years of experience
Fast-track Your Learning
Clear and concise training with zero fluff. Don't waste any more time on long, repetitive & boring courses.
Prepare for Jobs
We carefully design real-world examples & exercises that will truly prepare you for jobs and technical interviews.
World-Class Quality Videos
We're full-on obsessive about the quality of our videos to create the best possible learning experience for you across ALL devices.
Learn both Theory & Practice
Seasoned pro or just starting out - you'll benefit from learning both the hows AND whys behind coding.
All-Access Membership
Why buy just one course when you can have them ALL?
34 courses $19 PER MONTH
Join a community of 34,000+ students
Subscribe & Save!
30-Day Money-Back Guarantee
What do you have to lose?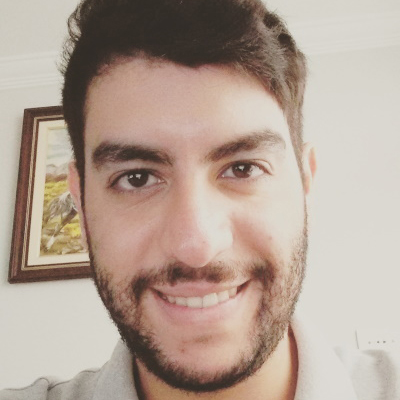 "I recently purchased the all-access subscription and I could not be more satisfied! Your courses are the first I've found on the Internet that not only have really valuable content, but actually gets straight to the point, focusing on what really matters to be a good programmer. In a sea of misleading information, your content was the best way to focus on the essentials of what I really needed to learn. In only a few days, I can say I've improved my skills in Java, Design Patterns and Data Structures in an organized and confident way. Keep up the awesome work!"
- Dejamir Gianelli