Mastering React 16
Don't get left behind. React is the way forward to building fast, interactive web apps. This course covers everything.
4.7
2961 reviews
---
or
---
Course Overview
Beginner to Pro
13 hours of HD video
220 lessons
Downloadable content
Hands-on exercises
English captions
Certificate of completion
Lifetime access
Learn at your own pace
Clear. Concise. Comprehensive.
Tired of piecing together disconnected tutorials or dealing with rambling, confusing instructors? This course is for you! It's perfectly structured into a series of bite-sized, easy-to-follow videos that cover both theory and practice.
Highly practical
What You'll Learn
Build and deploy fast and interactive React apps with confidence

Build reusable components

Build tables and lists with pagination, sorting and searching

Build forms with validation

Implement routing with React Router

Call HTTP services with Axios

Implement authentication and authorization

Handle and log errors effectively

All about Function Components and Hooks

Share data using React Context

Deploy your React apps to Heroku

Write clean, maintainable code like a pro

Shortcuts to write more code in less time

And much, much more!
A perfectly structured course
Course Content
13 Hours . 11 Sections . 220 Lessons
Pagination, Filtering, and Sorting
(2h)
Calling Backend Services
(2h)
Authentication and Authorization
(1h)
Target student
Who Is This For?
Anyone wanting to learn front-end development with React

Front-end developers familiar with other libraries and frameworks such as Angular or Vue who want to add React to their toolbox

Back-end developers who want to transition to full-stack development
What you should know
Prerequisites
All you need is some basic, beginner-level familiarity with JavaScript.
Here are the courses we recommend if you need to strengthen the fundamentals.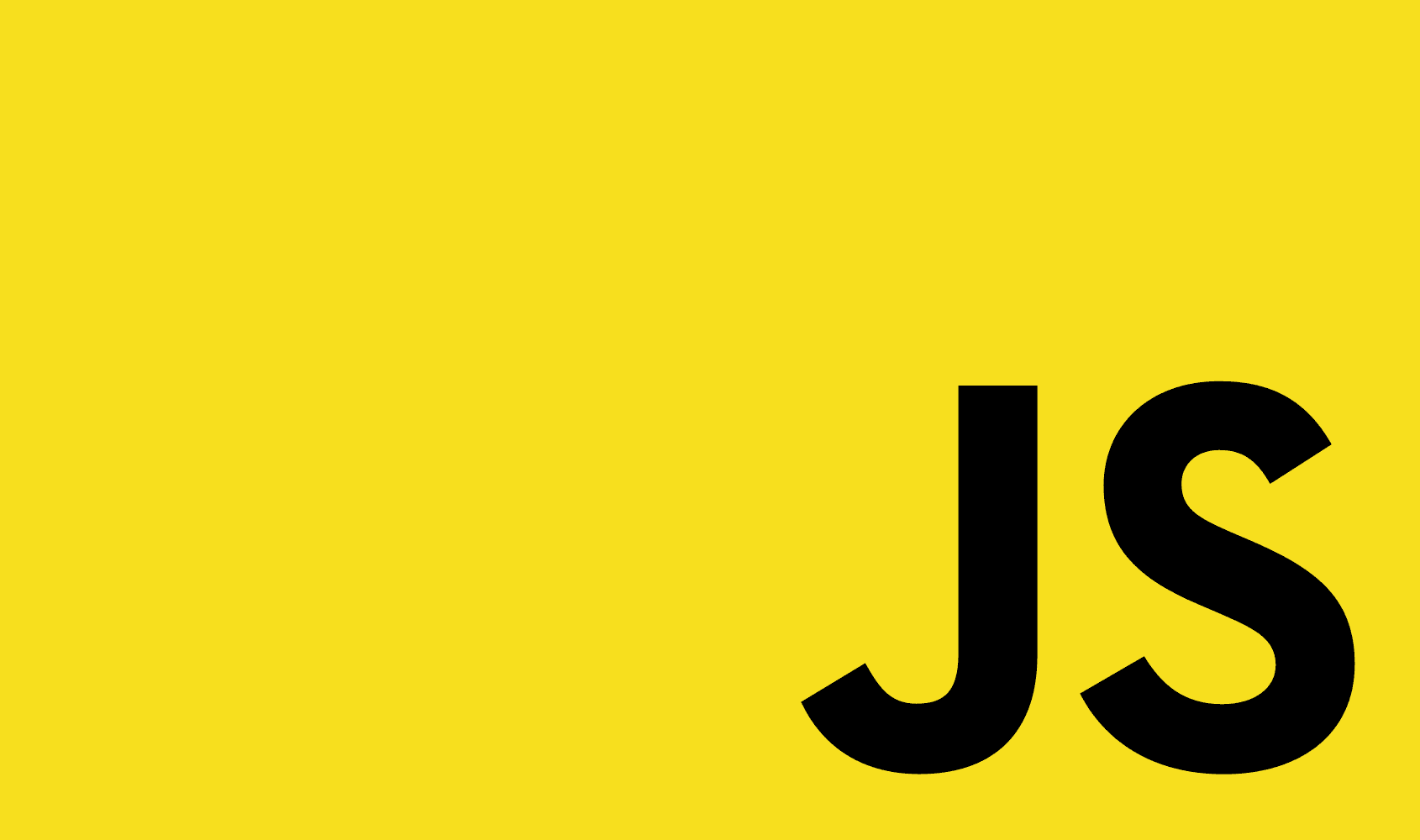 Master JavaScript: Go from Novice to Professional. Everything you need to code in JavaScript in one bundle!
$69
Are you feeling stuck or overwhelmed in your coding journey? Don't worry, I've got your back! Together, we'll work to level up your skills, increase your earning potential, and build a brighter future.
Testimonials
What my students say


Accelerate Your Coding Journey
Don't waste your valuable time piecing together disconnected tutorials from different sources. Enroll now and gain the skills and knowledge you need to excel, all in one place.
49 comprehensive courses

330 hours of HD video

Downloadable content

Hands-on exercises

English captions

Certificate of completion

Access while subscribed

Learn at your own pace
Subscribe & Save
Cancel anytime!
In-depth course

13 hours of HD video

Downloadable content

Hands-on exercises

English captions

Certificate of completion

Lifetime access

Learn at your own pace
Enroll Now
Try it risk free!
Looking for a team license? Contact us