Redux in Angular
Better manage the state of your Angular apps, improve their testability and use awesome debugging tools
4.7
2527 reviews
---
or
---
Course Overview
Intermediate
2 hours of HD video
15 lessons
Downloadable content
Hands-on exercises
English captions
Certificate of completion
Lifetime access
Learn at your own pace
Clear. Concise. Comprehensive.
Tired of piecing together disconnected tutorials or dealing with rambling, confusing instructors? This course is for you! It's perfectly structured into a series of bite-sized, easy-to-follow videos that cover both theory and practice.
Highly practical
What You'll Learn
Understand the fundamental concepts and principles behind Redux

Dive into the core concepts of Redux, including actions and reducers

Learn how to set up and configure the Redux store in an Angular application

Discover how to use selectors to efficiently access and retrieve data from the Redux store

Understand the importance of immutability in Redux and how to ensure immutability when updating state

Troubleshoot issues with Redux DevTools

Call backend APIs using Redux in Angular applications
A perfectly structured course
Course Content
2 Hours . 1 Sections . 15 Lessons
Introduction

Preview

What is Redux

Preview

Building Blocks of Redux

Preview

Pure Functions

4m 13s

Installing Redux

6m 26s

Working with Actions

7m 56s

The Select Pattern

6m 25s

Avoiding Object Mutations

5m 03s

Using Immutable Objects

5m 41s

Exercise

1m 53s

Redux DevTools

8m 45s

Calling APIs

9m 06s

Refactoring Fat Case Statements

2m 33s

Dealing with Complex Domains

9m 00s

Follow Me Around
Target student
Who Is This For?
Angular developers who want to integrate Redux into their applications

Programmers looking to improve their understanding of Redux in the context of Angular

Anyone interested in building scalable and maintainable applications with Angular and Redux

Web developers and software engineers who want to extend their skills to state management with Redux in Angular

Those interested in pursuing a career in web development, software engineering, or software architecture using Angular and Redux
What you should know
Prerequisites
This course assumes a basic understanding of Angular and TypeScript. If you are new to Angular and TypeScript, we recommend starting with our Angular and TypeScript courses before taking this course to ensure you have a solid foundation.
Here are the courses we recommend if you need to strengthen the fundamentals.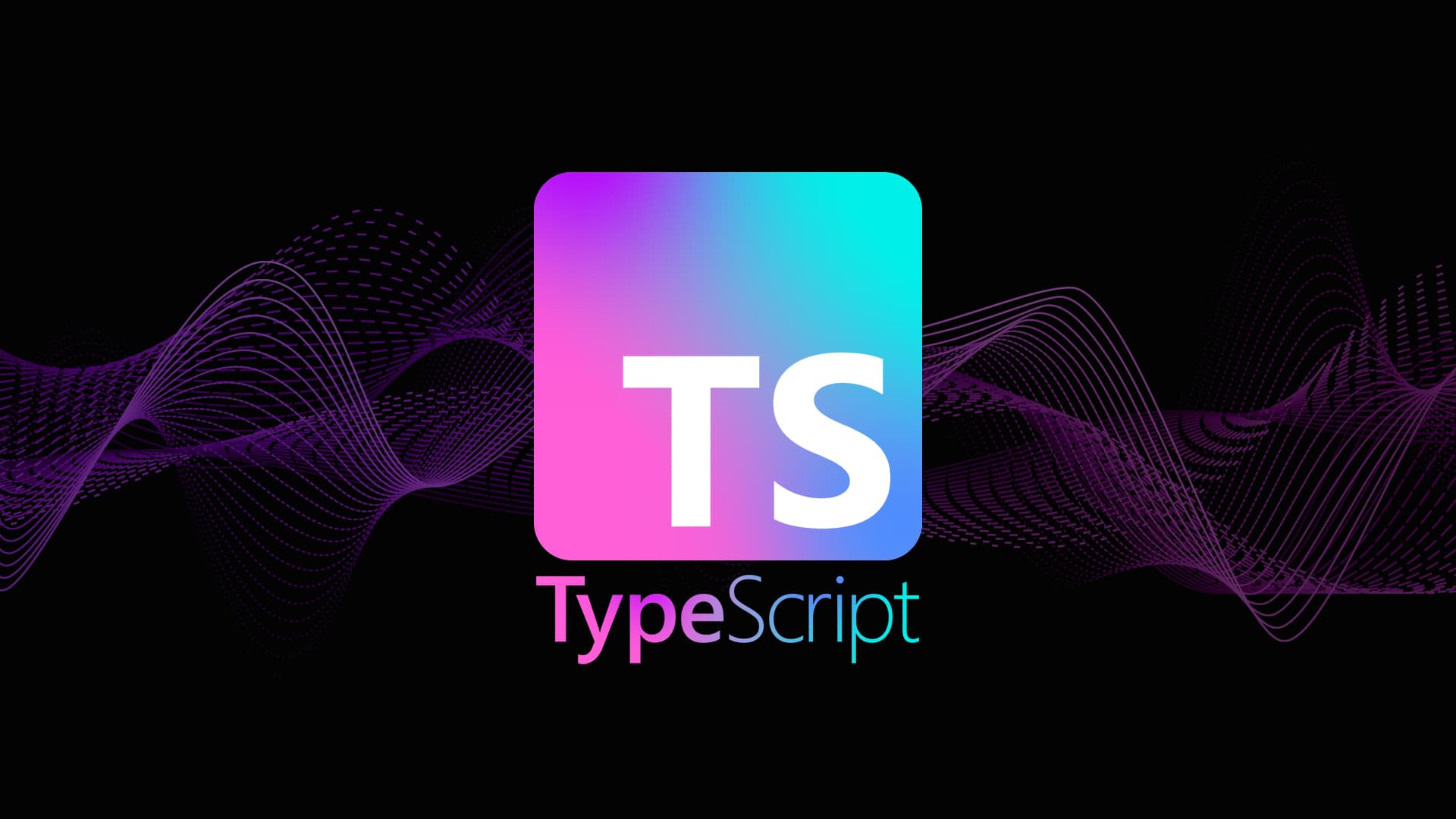 Learn to make your JavaScript applications scale
$149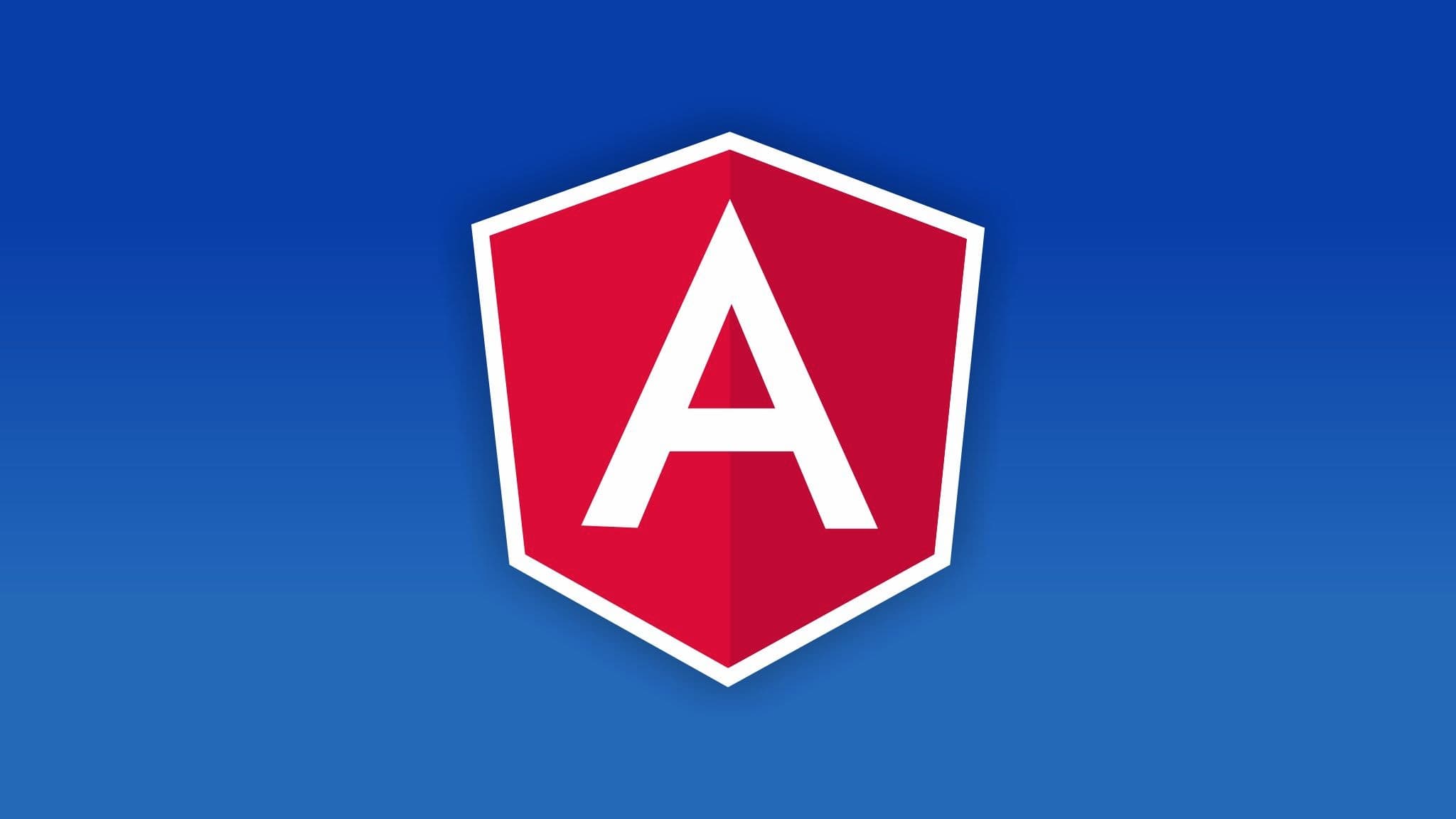 Build professional, interactive apps with Angular - the most popular framework for building web apps. This course covers everything.
$15$149
Are you feeling stuck or overwhelmed in your coding journey? Don't worry, I've got your back! Together, we'll work to level up your skills, increase your earning potential, and build a brighter future.
Testimonials
What my students say


Accelerate Your Coding Journey
Don't waste your valuable time piecing together disconnected tutorials from different sources. Enroll now and gain the skills and knowledge you need to excel, all in one place.
50 comprehensive courses

330 hours of HD video

Downloadable content

Hands-on exercises

English captions

Certificate of completion

Access while subscribed

Learn at your own pace
Subscribe & Save
Cancel anytime!
In-depth course

2 hours of HD video

Downloadable content

Hands-on exercises

English captions

Certificate of completion

Lifetime access

Learn at your own pace
Enroll Now
Try it risk free!
Looking for a team license? Contact us