Unit Testing for C# Developers
Master unit testing - an essential skill for anyone who wants to become a senior developer
4.7
2541 reviews
---
or
---
Course Overview
Beginner to Pro
6 hours of HD video
90 lessons
Downloadable content
Hands-on exercises
English captions
Certificate of completion
Lifetime access
Learn at your own pace
Clear. Concise. Comprehensive.
Tired of piecing together disconnected tutorials or dealing with rambling, confusing instructors? This course is for you! It's perfectly structured into a series of bite-sized, easy-to-follow videos that cover both theory and practice.
Highly practical
What You'll Learn
The importance of automated testing in software development and the benefits it provides

Write effective unit tests to verify the correctness of individual units of code

Utilize mocking frameworks to create test doubles and isolate dependencies for unit testing

Refactor legacy, untestable code into loosely-coupled, testable code

Understand and implement dependency injection (DI) to enhance testability of your code
A perfectly structured course
Course Content
6 Hours . 8 Sections . 90 Lessons
What is Automated Testing

Preview

Benefits of Automated Testing

Preview

Types of Tests

Preview

Test Pyramid

Preview

The Tooling

Preview

Source Code

0m 15s

Writing Your First Unit Test

Preview

Testing All the Execution Paths

Preview

Refactoring with Confidence

Preview

Using NUnit in Visual Studio

3m 59s

What is Test-driven Development

3m 19s

Course Structure

1m 46s

Summary

0m 41s

Follow Me Around

Learning Paths
Fundamentals of Unit Testing
(39m)
Core Unit Testing Techniques
(46m)
Breaking the External Dependencies
(56m)
Project- Testing BookingHelper
(36m)
Project - HouseKeeperHelper
(53m)
Target student
Who Is This For?
Developers who want to master unit testing for C# applications

Anyone interested in building robust and scalable applications with high-quality code using C# technologies

Developers who want to build a strong foundation in software testing and quality assurance with C# technologies

Anyone interested in pursuing a career in software development or quality assurance with C# technologies
What you should know
Prerequisites
To take this course, you should have a basic understanding of C# programming.
No prior experience with unit testing is necessary. We'll start with the basics and guide you through the process of writing effective unit tests for your C# code.
Here are the courses we recommend if you need to strengthen the fundamentals.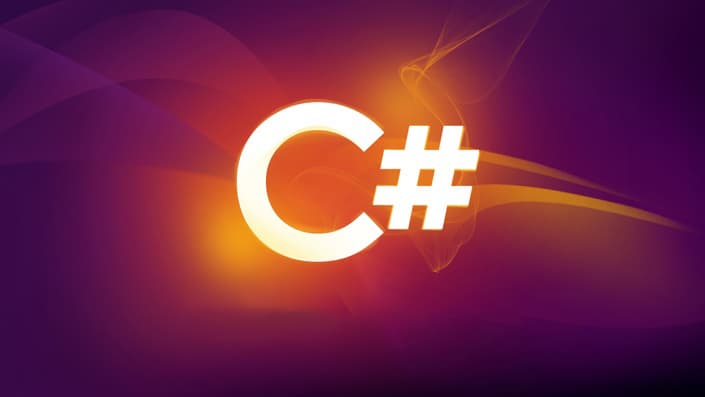 Master C# - one of the world's most versatile programming languages
$19$299
Are you feeling stuck or overwhelmed in your coding journey? Don't worry, I've got your back! Together, we'll work to level up your skills, increase your earning potential, and build a brighter future.
Testimonials
What my students say


Accelerate Your Coding Journey
Don't waste your valuable time piecing together disconnected tutorials from different sources. Enroll now and gain the skills and knowledge you need to excel, all in one place.
50 comprehensive courses

330 hours of HD video

Downloadable content

Hands-on exercises

English captions

Certificate of completion

Access while subscribed

Learn at your own pace
Subscribe & Save
Cancel anytime!
In-depth course

6 hours of HD video

Downloadable content

Hands-on exercises

English captions

Certificate of completion

Lifetime access

Learn at your own pace
Enroll Now
Try it risk free!
Looking for a team license? Contact us