Build a Real-world App with ASP.NET Core 1.0+ and Angular 2+
Build a full-stack web app with ASP.NET Core, Entity Framework Core and Angular 2 (Angular 4+)
4.7
2961 reviews
---
or
---
Course Overview
Intermediate to Pro
11 hours of HD video
170 lessons
Downloadable content
Hands-on exercises
English captions
Certificate of completion
Lifetime access
Learn at your own pace
Clear. Concise. Comprehensive.
Tired of piecing together disconnected tutorials or dealing with rambling, confusing instructors? This course is for you! It's perfectly structured into a series of bite-sized, easy-to-follow videos that cover both theory and practice.
Highly practical
What You'll Learn
Build APIs with ASP.NET Core

Test APIs with PostMan

Integrate Angular and ASP.NET Core

Implement a clean and decoupled architecture

Understand and apply the Dependency Inversion Principle (DIP)

Properly implement the repository and unit of work patterns

Use the new dependency injection feature in ASP.NET Core

Troubleshoot common runtime errors

Store and retrieve data with Entity Framework Core (code-first workflow)

Use AutoMapper

Implement CRUD operations (including one-to-many and many-to-many relationships)

Implement filtering, sorting and paging data

Handle and logging errors

Display toast notifications

Implement cascading drop-down lists

Implement photo upload with progress bars

Add authentication and authorization with Auth0 (including roles with different privileges)

Display charts
A perfectly structured course
Course Content
11 Hours . 10 Sections . 170 Lessons
Course Introduction

Preview

Scope

Preview

Prerequisites

Preview

Application Requirements

Preview

Setting Up the Development Environment

Preview

Installing SQL Server on macOS : Linux

Preview

Creating a Project

Preview

Project Structure

Preview

Application Startup

Preview

Environments

4m 55s

.NET Watch

2m 47s

Debugging in VSCode

2m 12s

Working with Git

1m 05s

Use Cases

5m 20s

Follow Me Around

Learning Paths
Building API's with ASP.Net Core
(58m)
Building Angular Forms
(44m)
Implementing CRUD Operations - API's
(1h)
Refactoring Towards the Clean Architecture
(1h)
Populating and Submitting Forms
(1h)
Filtering, Sorting and Paging
(1h)
Authentication and Authorization
(1h)
Target student
Who Is This For?
Web developers who want to build full-stack web applications with ASP.NET Core and Angular

Software engineers and architects who want to enhance their skills in full-stack web development

Those interested in learning how to integrate server-side and client-side technologies to build full-stack web applications

Developers who want to become more skilled and knowledgeable in web development using ASP.NET Core and Angular

Anyone who wants to learn the best practices and advanced techniques for building full-stack web applications

Those interested in pursuing a career in web development or software engineering using ASP.NET Core and Angular
What you should know
Prerequisites
To take this course, you should have at least 3 months experience with ASP.NET MVC 5, Entity Framework 6 and Angular 2 (or higher).
Here are the courses we recommend if you need to strengthen the fundamentals.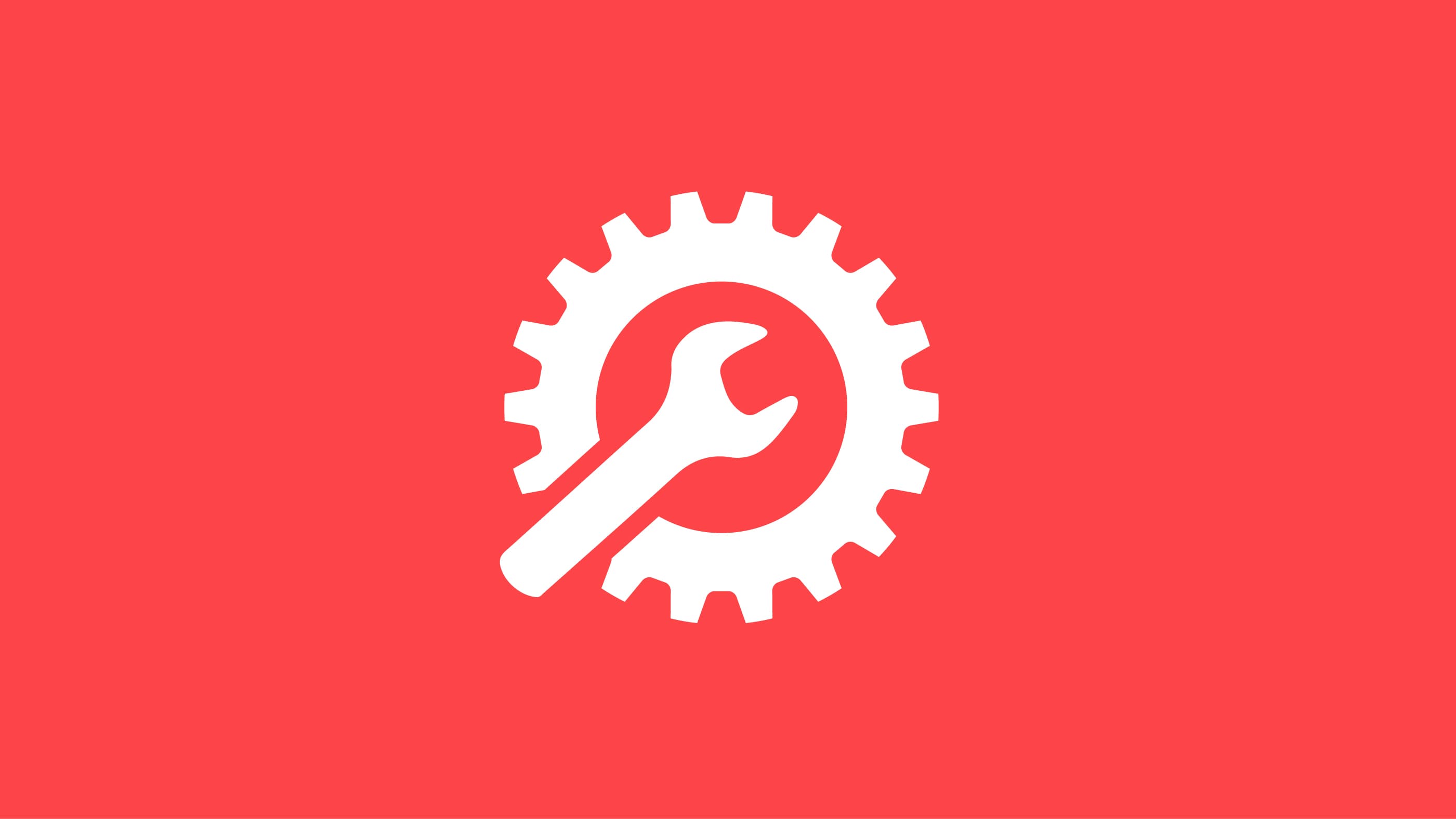 Learn to build and deploy fast and secure web applications with ASP.NET MVC 5
$15$149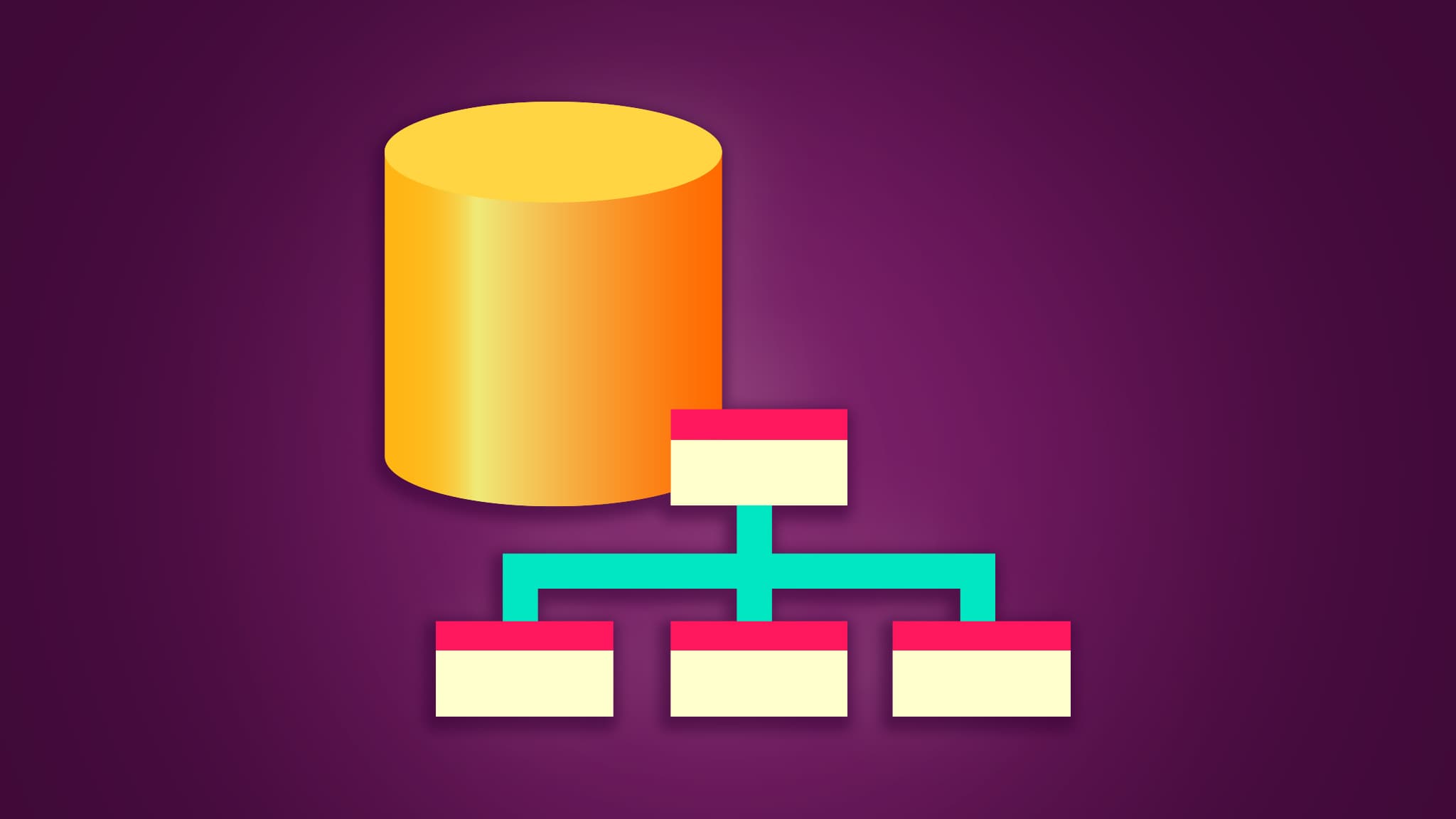 Connect your applications to a SQL Server database
$19$59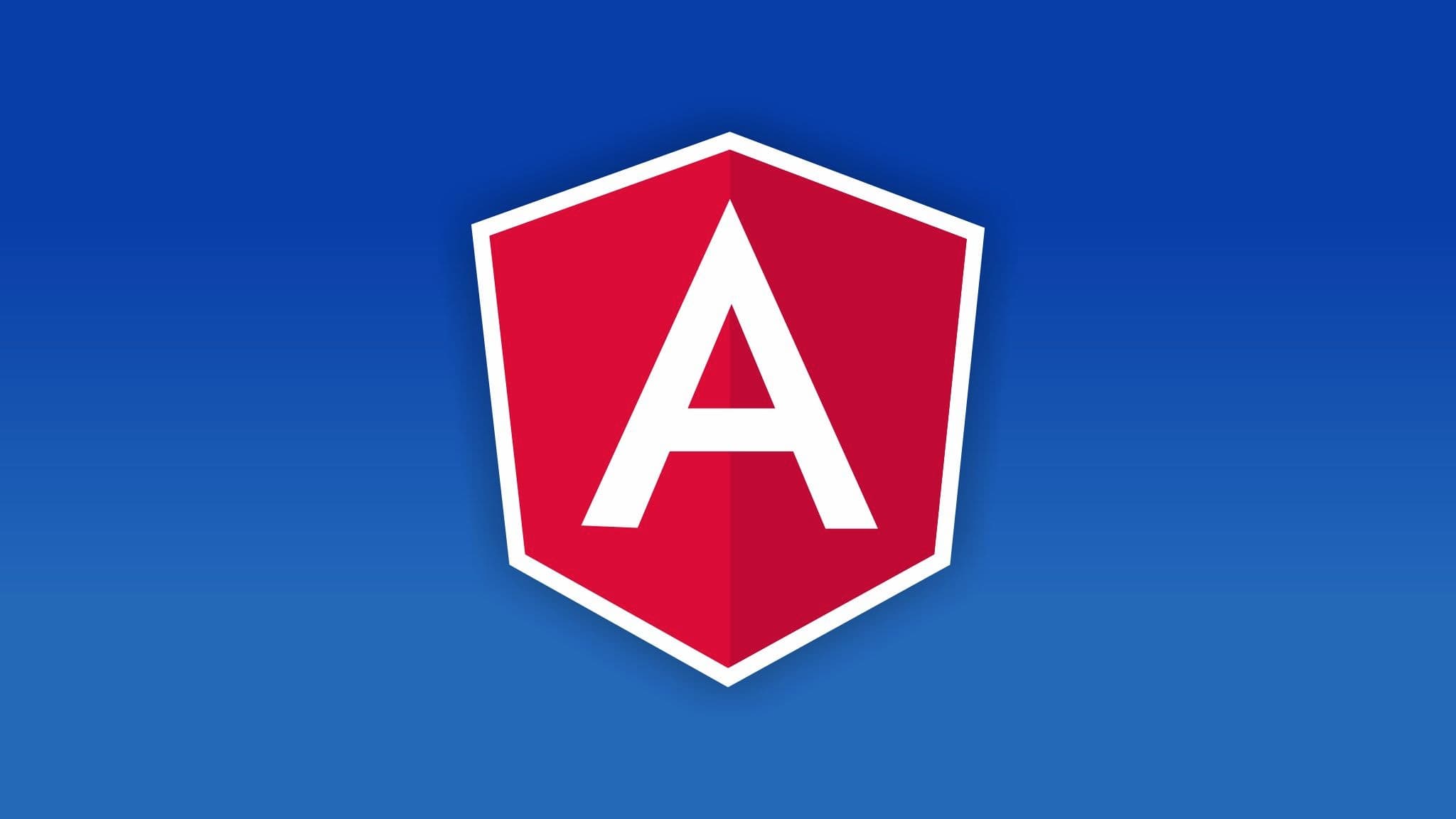 Build professional, interactive apps with Angular - the most popular framework for building web apps. This course covers everything.
$15$149
Are you feeling stuck or overwhelmed in your coding journey? Don't worry, I've got your back! Together, we'll work to level up your skills, increase your earning potential, and build a brighter future.
Testimonials
What my students say


Accelerate Your Coding Journey
Don't waste your valuable time piecing together disconnected tutorials from different sources. Enroll now and gain the skills and knowledge you need to excel, all in one place.
49 comprehensive courses

330 hours of HD video

Downloadable content

Hands-on exercises

English captions

Certificate of completion

Access while subscribed

Learn at your own pace
Subscribe & Save
Cancel anytime!
In-depth course

11 hours of HD video

Downloadable content

Hands-on exercises

English captions

Certificate of completion

Lifetime access

Learn at your own pace
Enroll Now
Try it risk free!
Looking for a team license? Contact us