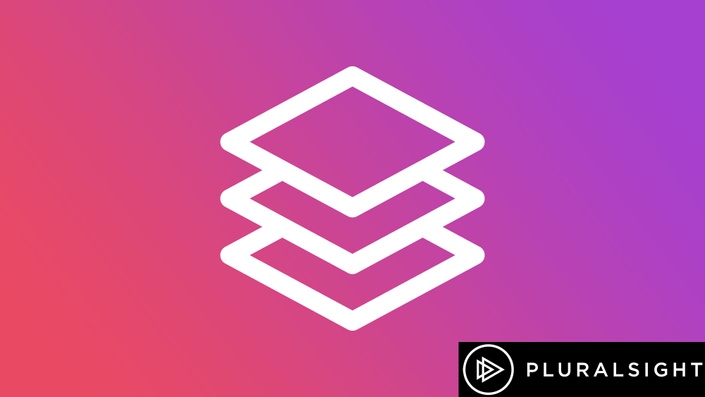 Become a Full-stack .NET Developer (Pluralsight Course)
Learn to build a real mini social networking web app from A to Z with ASP.NET MVC
Have you always wanted to see how professional, experienced developers build an application from A to Z? This course will show you how.
We'll start from the requirements document, break it into pieces and implement them one-by-one in a systematic and agile fashion.
This course comes in three parts.

In the first part, Full-stack Development Fundamentals, we'll cover:
Extracting use cases from requirements document
Iteration planning
Building models using code-first workflow
Building forms with Bootstrap
Data validation
Preventing common web vulnerabilities
Creating beautiful and precise designs with CSS
Usability best practices
Extending ASP.NET Identity
In the second part, Advanced Topics, we'll cover:
Implementing CRUD operations
Refactoring towards an object-oriented design
Domain objects and DTOs
Working with Bootstrap icons, badges, and popovers
And, in the last part, Architecture and Testing, we'll cover:
Refactoring towards the Clean Architecture
Repository and unit of work patterns
Programming against interfaces
Unit and integration testing
Modularizing Javascript code
Your Instructor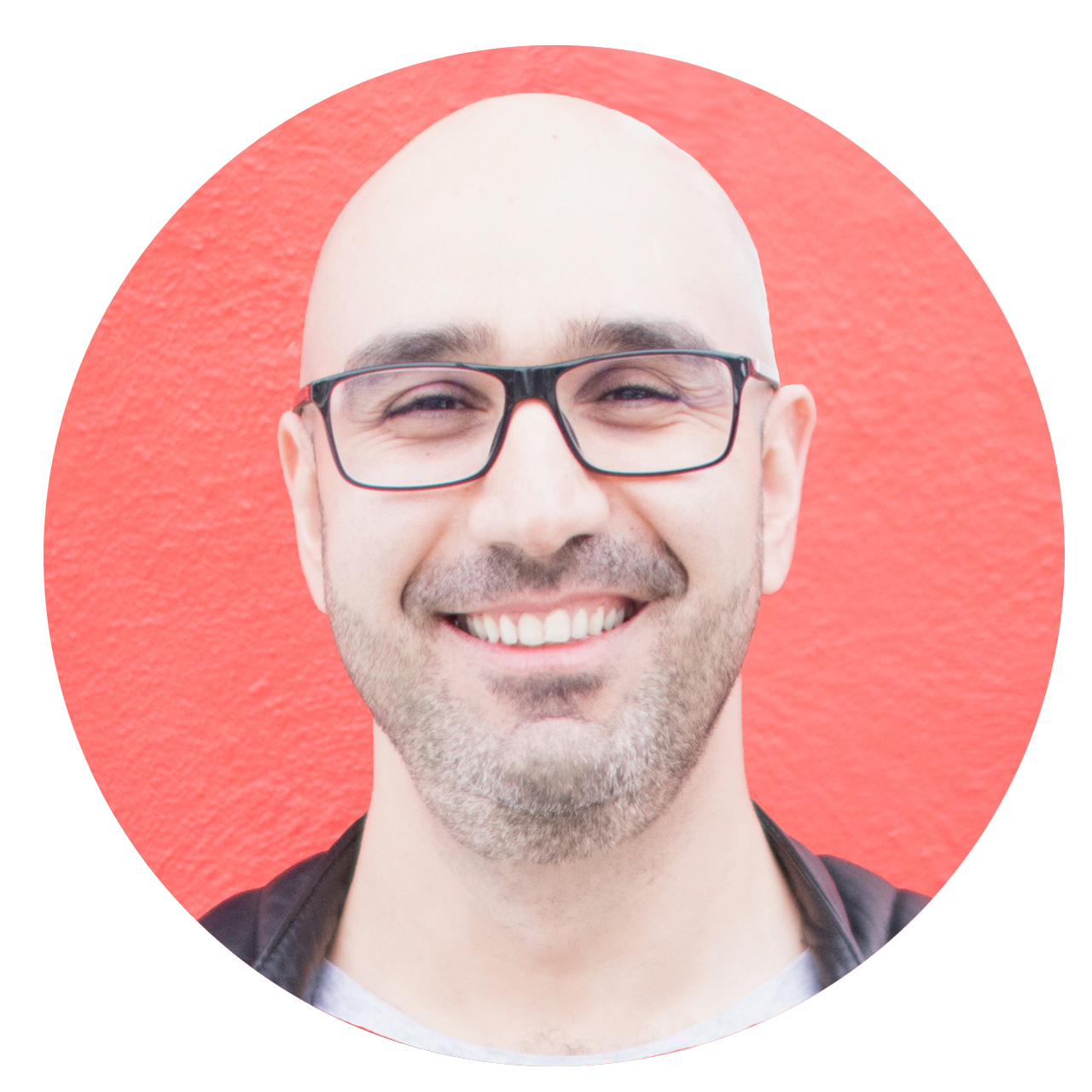 Hi! My name is Mosh Hamedani. I'm a software engineer with two decades of experience. I've taught millions of people how to code and how to become professional software engineers through my online courses and YouTube channel.
I believe coding should be fun and accessible to everyone.
Accessing the Course
I have produced this course exclusively for Pluralsight. So, I cannot put it on my own platform. However, I have a partnership with Pluralsight and you can get a FREE trial via the following link.